Month:
November 2023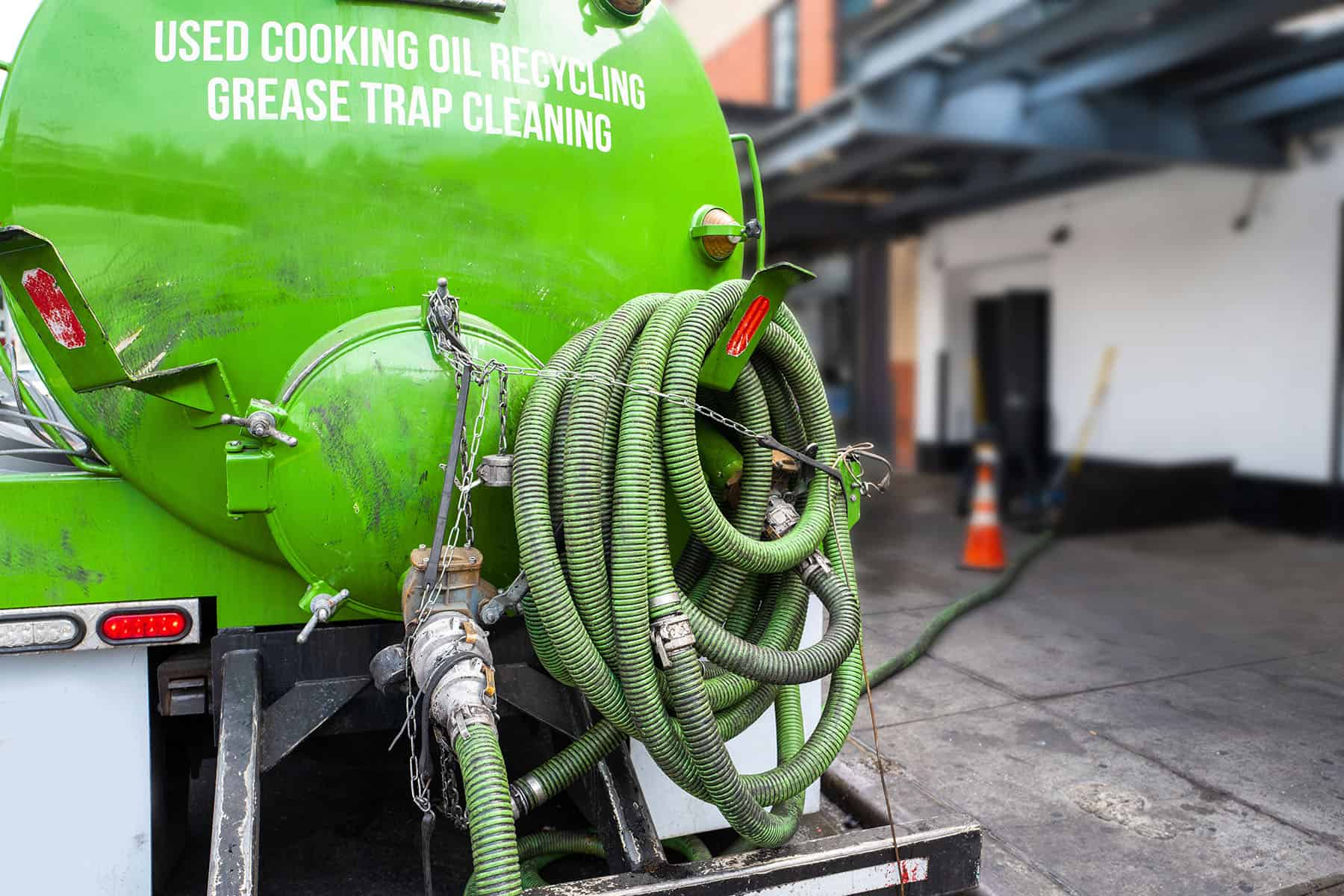 Armadale, November 21, 2023 Septic Tank Armadale, a trusted name in waste management services, is proud to announce its innovative Used Cooking Oil Collection Service. With an unwavering commitment to environmental sustainability and community well-being, the company is taking a significant step forward to address the proper disposal of used cooking oil, a critical aspect…
Read More
When it comes to your home or business, maintaining a comfortable environment is crucial. Central to that comfort is your HVAC system, which provides heating, ventilation, and air conditioning. But, like any other important asset, HVAC systems come at a cost. If you're in the market for a new HVAC system or wondering about the…
Read More
Recent Comments
No comments to show.